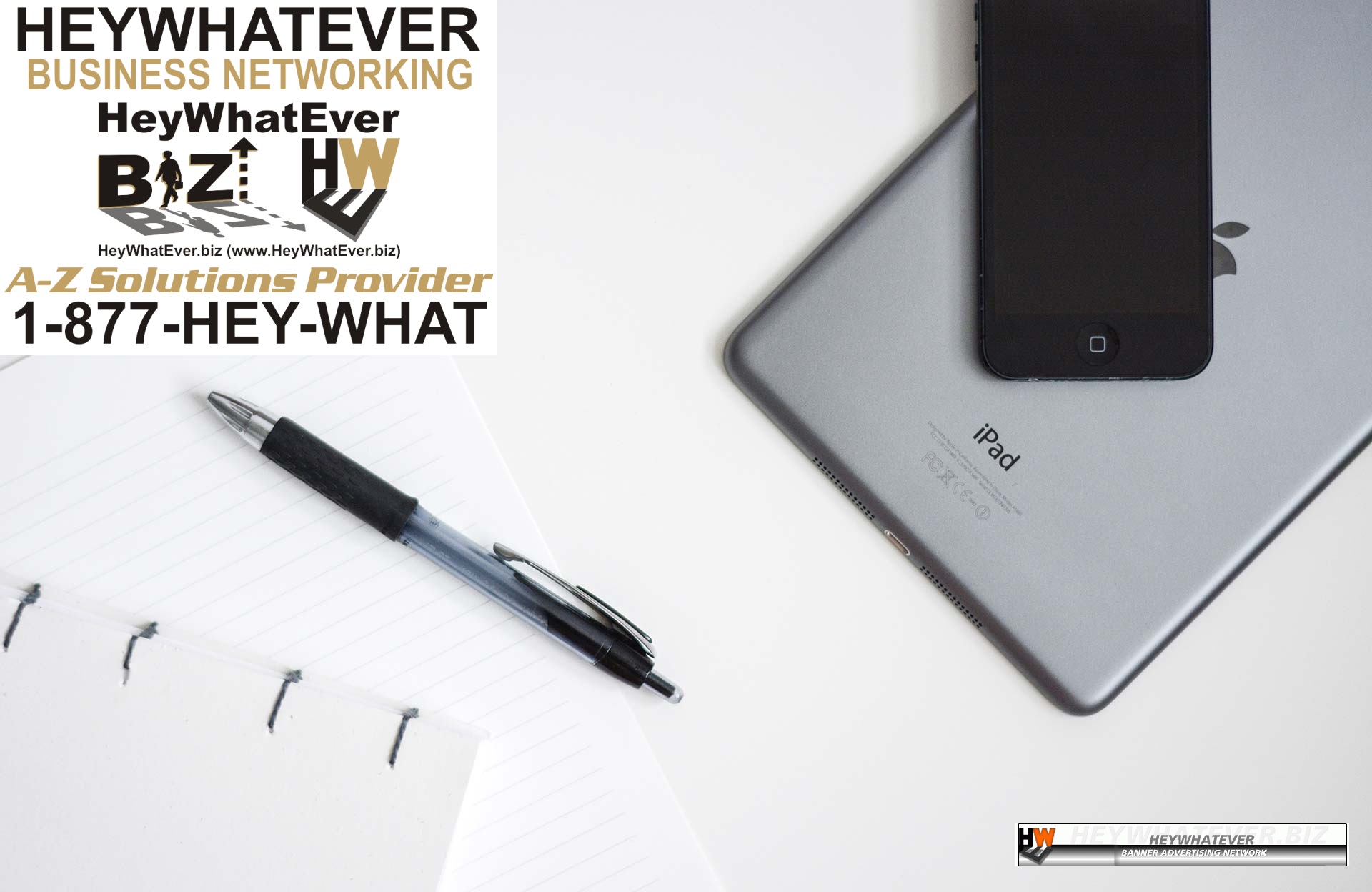 Our Approach
HeyWhatEver is an ALL Positives INFORMATION Network SUPERPORTAL that PROMOTES Websites… Announcements… Ideas… Products… Services… Issues.
Our Story
YOUR SHORTCUT TO WHATEVER:
HeyWhatEver
is Truly a Unique Digital Destination that boasts itself as a friend to everyone. "Surfer and Vendor" alike.
HeyWhatEver
is a Network of many Networks… including
SOCIAL
,
BIZ
,
INFO
, SEARCH,
TV
, RADIO,
Technical
, Financial, Real Journalistic NEWS, Positive Professional Personal Development PPPD, & Non-Profits!
The HeyWhatEver Concept
has evolved, as the Internet has grown to its current state of maturity. We choose to be a compliment to all sites in an effort to simplify the surfers web experience. To help this overwhelming "Information SuperHighway" have some Road Signs!
HeyWhatEver
is a "Directory of Directories"… "Portal of Portals"… "Blog of Blogs"… "Website of Websites"… the "Ultimate Master Link to WhatEver" !!
Meet the Team
Here are the humans behind HeyWhatEver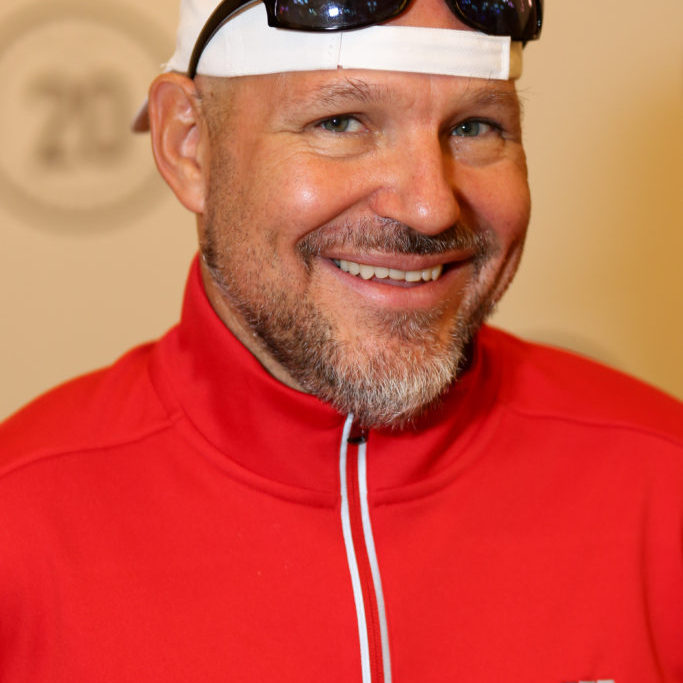 ROCK Reiss
Founder & CEO
Founded HeyWhatEver in 1999.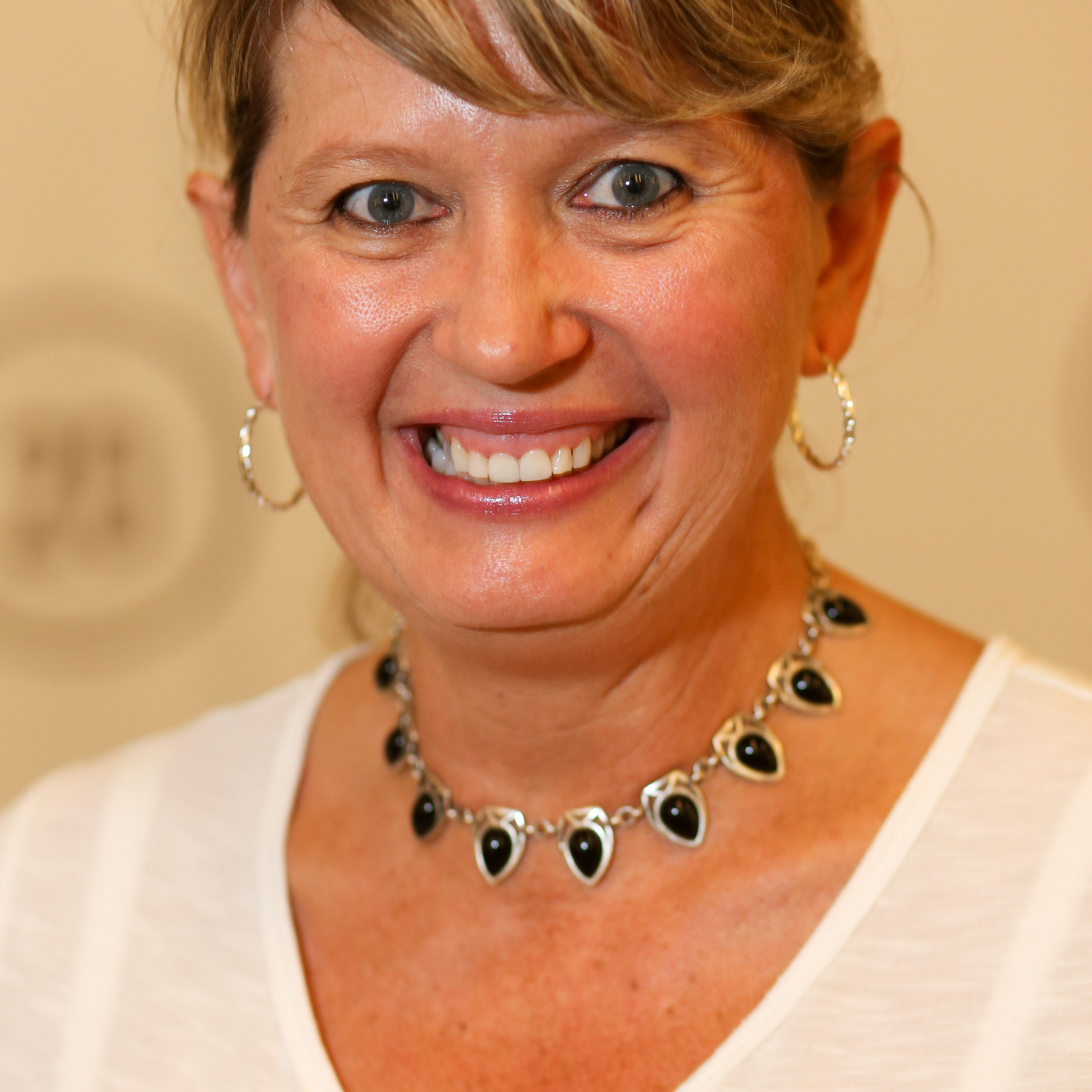 SAND Reiss
COO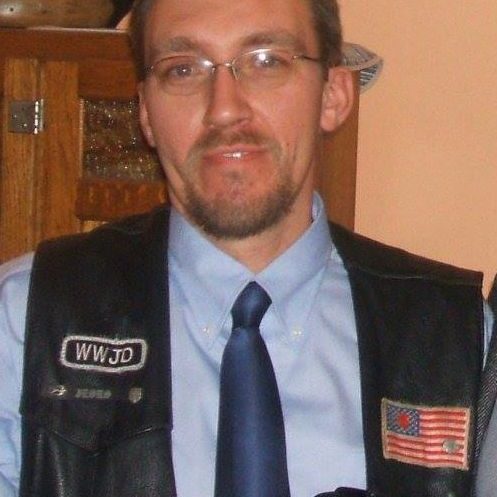 Scott "SCRIBE" Pratt
Head of The MESSAGE MASTERS Creative Writing TEAM
Next Steps…
Please contact one of our representatives today at 1-877-HEY-WHAT
Call