WhatEverFinancial – David Allen Capital
Simple and Fast Business Capital From $10,000 – $1,000,000.
One Stop, Best Offers. Free Application, No Obligation.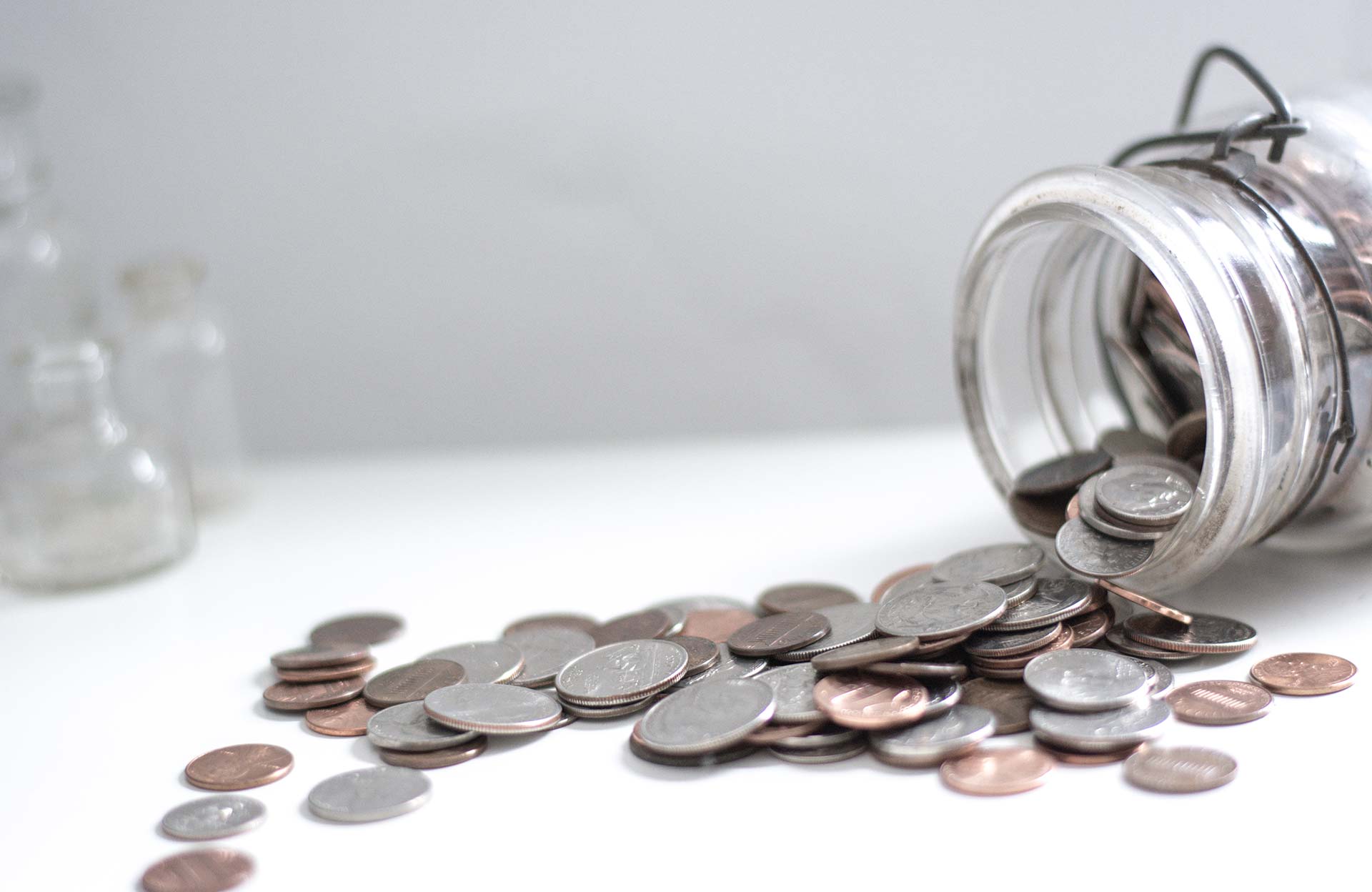 Qualification is simple! Do you qualify?
The minimum qualifications of our providers are less intensive than those of banks. We focus on getting you quick approval and fast capital.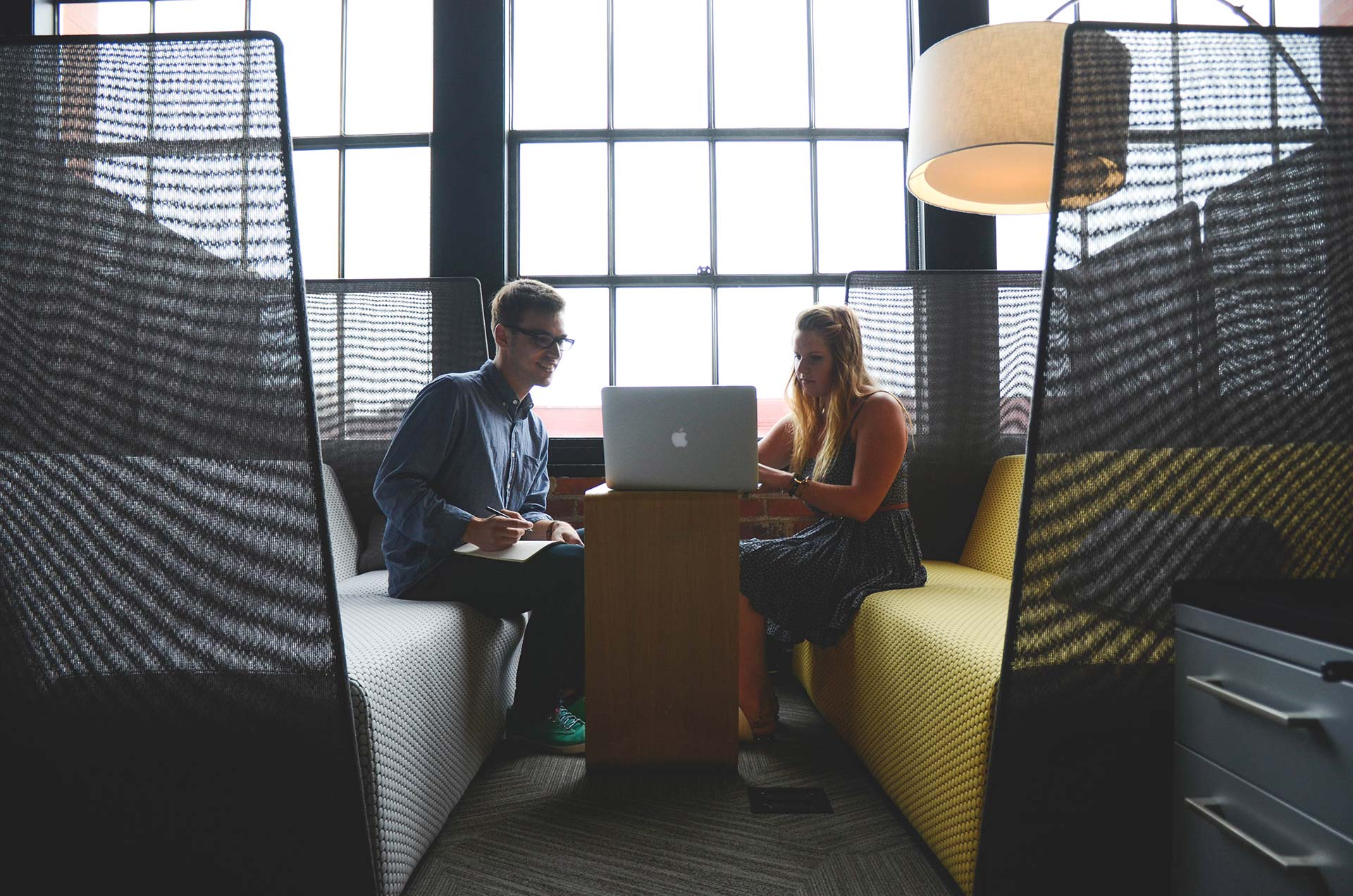 Next Steps…
Ready to get funded? Receive Your Decision In Minutes.
PRE-QUALIFICATON
Complete the online form by clicking below. We will review and then contact you to discuss available options and answer any questions.
COMPLETE APPLICATION
Complete the simple application which will provide our lenders and advance companies with more business, personal, and financial details. Submit to us with a few requested documents.
SUBMIT DOCUMENTS
To verify the application and secure approval, we request 4 months of bank statements, a copy of your last years business tax return, a cancelled check, and a copy of your drivers license.